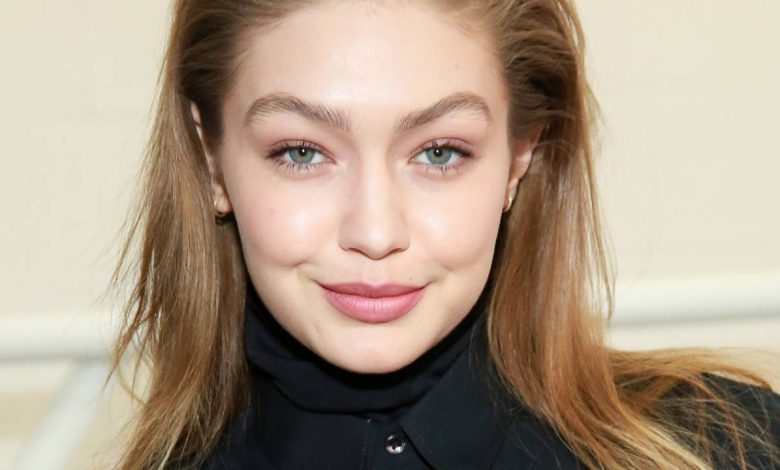 GiGi Hadid Weight Loss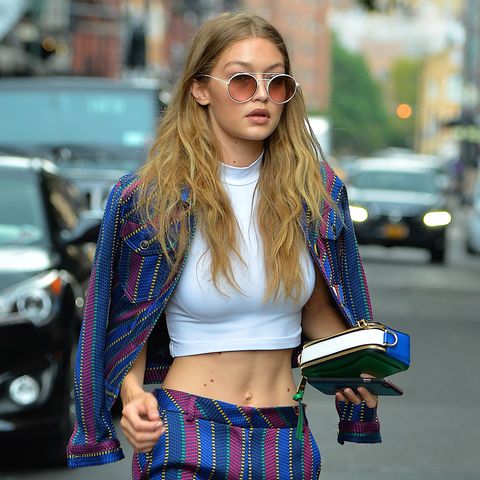 During a round table gathering Kendall Jenner, Ashley Graham or Paloma Elsesser, Gigi Hadid confided in her body and her weight loss.
"I liked my body when I had more forms", confessed Gigi Hadid during a round table organized by the magazine "Vogue" with Kendall Jenner, Ashley Graham and Paloma Elsesser. At the start of her modeling career, she did not actually have the same figure. What earned him to be judged "too big for the industry". "Then I lost weight, and people kept being mean." Gigi Hadid added, addressing his critics: "Yes, I know I'm thin. I look at myself in the mirror Tried to eat burgers and do squats, I want to have buttocks. Thank you !"
GiGi Hadid confided in her body
This is not the first time that Gigi Hadid has confided in her body. "If I could choose, I would like the butt and breasts I had a few years ago," she said in an interview with "Harper's Bazaar" last April. "But, honestly, you shouldn't have any regrets. I loved my body back then and I love my body today, "added Bella Hadid's sister. She also encouraged everyone to accept themselves: "You have to know that our body will not always stay the same and we must love each other, no matter the size"
A few weeks before, Gigi Hadid had raised a rant on Twitter , following the many criticisms of his weight loss. And she explained that the changes in her body were due to the treatment for Hashimoto's disease. "When I started at the age of 17, I hadn't been diagnosed yet, those of you who thought I was 'too fat for the industry' were actually seeing the inflammation and retention of water due to disease. " She continued, "I may be 'too skinny' for you now (…), but I feel healthier and am continually learning and growing with my body every day."
Sick, Gigi Hadid explains her weight loss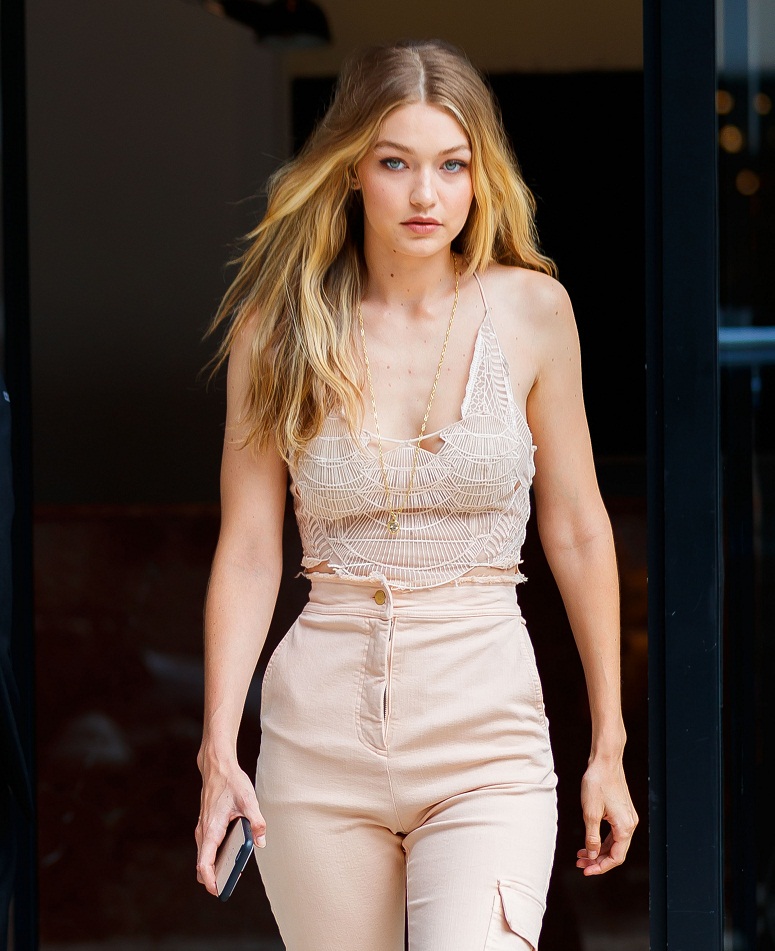 Tired of remarks on her line, Gigi Hadid spoke on Twitter on Sunday to silence the critics. Indeed, the model muse of Tommy Hilfiger appears much finer today than she was a few years ago. A weight gain that she explains for medical reasons. "For those of you who are determined to wonder why my body has changed in recent years, you may not know that when I first started, at the age of 17, I hadn't been diagnosed with Hashimoto's thyroiditis, those who told me that I was "too fat for the job" saw inflammation and water retention due to it.
In recent years, I have been able to follow a treatment to fight syndromes like extreme fatigue, metabolism problems, heat retention etc… I also followed a medical treatment test protocol to help regulate my thyroid. . Although stress and regular travel can take its toll on the body, I have always eaten the same thing, my body reacts differently now that I am healthier.
I might be "too skinny" for you, honestly I didn't want to be that skinny, but I feel healthier on the inside and I'm learning, growing with my body every day just like everyone else. Gigi Hadid goes on to say that she will no longer speak about her weight variations. And above all, she responds to those who accuse drugs of having made her lose weight. "Without wanting to judge anyone, drugs are not my thing, stop labeling me just because you don't understand that my body has changed." "
https://twitter.com/GiGiHadid/status/962814124479696897
Autoimmune disease, Hashimoto's thyroiditis is a hypothyroid that is characterized by great fatigue, weight gain and digestive problems.
GiGi Hadid Weight Loss Secret
There is no secret. To stay in shape, the one and only solution is to eat a healthy variety of foods and exercise. Yes, but. Sometimes we want to get rid of that little extra kilo that bothers us, all societal points of view excluded. The solution of Doctor Charles Passler who counts among his clients Gigi Hadid and Adriana Lima? Get rid of excess water stored! "People should benefit from losing excess water," he  tells  " Newbeauty.com ". This would be an old dietitian trick to lose weight quickly and safely. But how to do it ? Drink more water, astonishment.
"THE SECRET IS TO DRINK EVEN MORE WATER"
"Believe it or not, the secret is to drink more water," says the specialist. Indeed, if our body is poorly hydrated, it would appearthat it would retain more water and make us gain weight.This iscalled holding water.In the other side, our body would be better able to remove its waste if it is well hydratedor even a little more, to retain less water and thus to be less bloated and to weigh less. However, be careful not to go overboard. Drinking too much water tires our kidneys, our internal wastewater treatment plant. Everything is therefore a question of measurement. 
Criticized on her weight loss, Gigi Hadid responds to her detractors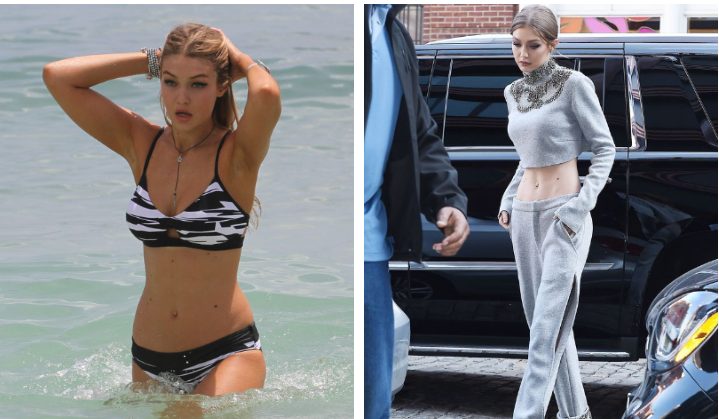 Often criticized for her significant weight loss in recent weeks, one of the most influential tops of the moment was keen to set the record straight and responded to haters in the most direct and precise way possible. Don't piss off Gigi!
Feeling compelled to react to the controversy, the companion of the talented Zayn Malik spoke about her weight loss which has been the subject of several criticisms recently. The young woman is indeed much thinner than she was when she started out. A physical transformation that worried several fans, some even going to think that Gigi Hadid was under the influence of drugs. Shocked by these comments, Bella Hadid's sister was keen to put an end to these rumors by explaining the real reason for her weight loss. And it is on her Twitter account that the young woman said she suffered from Hashimoto's disease. This disease is characterized by the attack on the thyroid gland by cells of the immune system, as if it were foreign to the body and what is more,