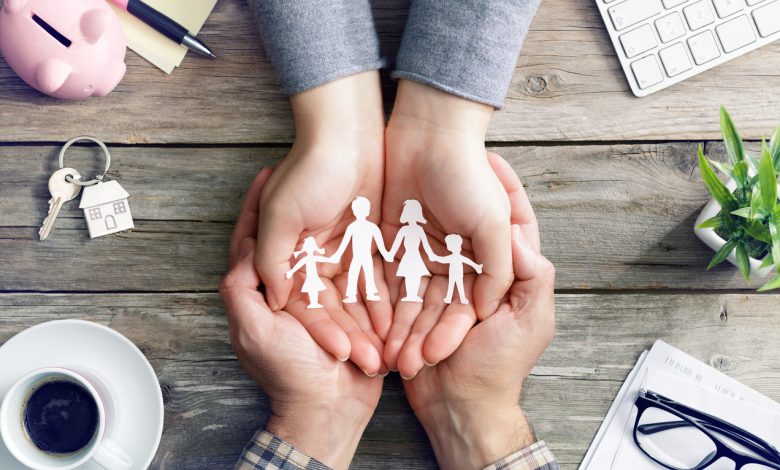 Describe life insurance
Life insurance is frequently undervalued because it is regarded as outdated. They are, nonetheless, among the greatest financial pension options,life insurance is the main source of savings. contract for insurance against life, death, and simultaneous life and death… Informational update on applicable laws, taxes, and unclaimed contracts.
What is life insurance?
The concept of life insurance encompasses policies that primarily intervene in the context of private old-age provision, such as capital-constituting life insurance plans, as well as insurance that covers the risks of death and disability (in this sense, pure risk life insurance). Both variations are a component of your private pension since they fall under the third pillar of Switzerland's three-pillar scheme.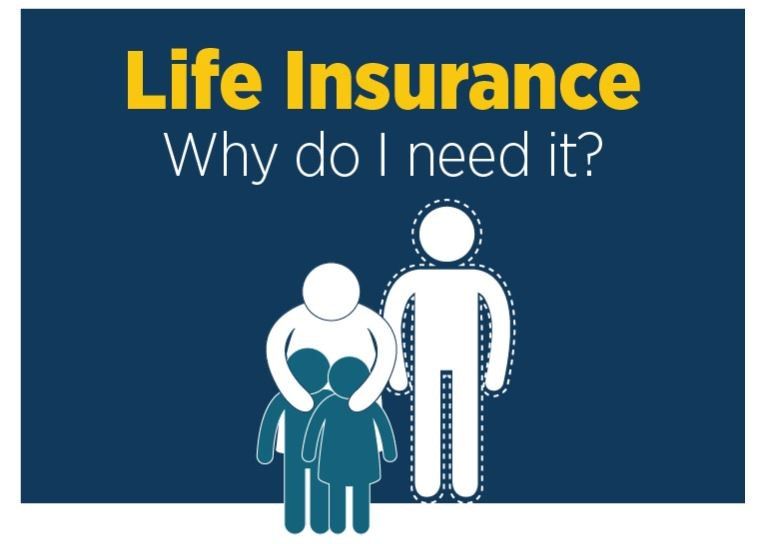 What is life insurance and who is it for?
Life insurance provides for many requirements at once. Families can use it as death coverage, while young adults can use it as disability coverage. On the other hand, house ownership and retirement savings are beneficial to everyone because AVS and pension fund coverage is sometimes insufficient. To close these gaps and ensure the best possible pensions, life insurance is necessary.
Which life insurance to choose?
There is no universal response to this query. Your particular situation will influence your decision about life insurance. If you are single or have a family, your needs won't be the same. You have a variety of options depending on these conditions. Talk to your advisor about protecting your family in the case of your passing and your financial condition in the event you become unable to work. Together, you should also look for any gaps in your pension status. You may quickly and accurately choose the pension insurance that best suits your needs by using this study.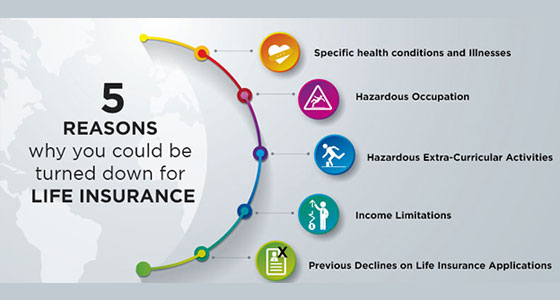 What is the duration of a life insurance contract?
Long-term provident insurance includes life insurance.
The duration is often related to retirement age. Payment may be made as early as five years before to attaining the standard AVS retirement age or as late as five years beyond that date.
On the other hand, within the confines of pillar 3b, the length of the insurance can, in theory, be freely chosen. The minimum term for risk life insurance is typically five years, whereas the minimum term for capital-constituting life insurance is ten years.
When, and under what conditions, does life insurance pay out?
Depending on the type of life insurance purchased, the payment date may vary:
Pure risk life insurance only pays benefits, i.e., in the case of death or inability to work, and never otherwise.
When a capital-constituting life insurance matures, it is paid "in case of life" or in the event of benefits.
The terms of the life insurance determine the payment amount:
With guaranteed capital life insurance, the payout equates to at least the stipulated sum plus any non-guaranteed surpluses.
The contract governs the amount of the payment in the event of life insurance without a capital guarantee, albeit interest rates or changes in investment funds may have an impact.
Can I obtain the advance payment of my life insurance?
Advance life insurance withdrawal is permitted in the following circumstances:
Housing for personal use financing
investment in a pension fund
beginning of a self-employed endeavor
Permanent departure from Switzerland
Federal disability insurance pays a full disability payment, but the risk of being disabled is not covered.
You have the right to cancel your life insurance policy at any moment.
It's good to know that the insurance's surrender value is also paid out in the case of an early termination. This may result in monetary losses under certain conditions.
What are excesses in life insurance?
Forecasts of interest rates, risks, and expenses are used to determine how much insurance will cost. Surpluses happen if the development is better than anticipated.
These surpluses are paid as an additional reward within the confines of the law for capital-constituting life insurance, but for risk life insurance, they lower the amount of premiums.
In the event of death, what happens to life insurance?
A "benefit event" is defined as the insured person's death. Depending on the situation, the insurance is paid to the recipient regardless of how the estate is divided.
Can I pledge my life insurance?
In general, you can use a life insurance policy as collateral, for instance, to finance a house.