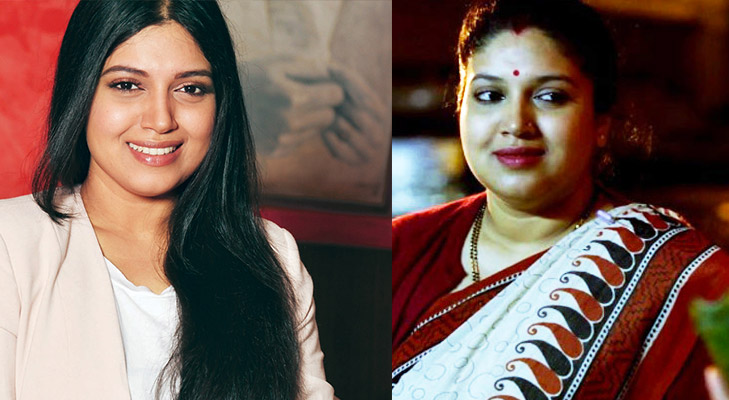 Bhumi Pednekar Weight Loss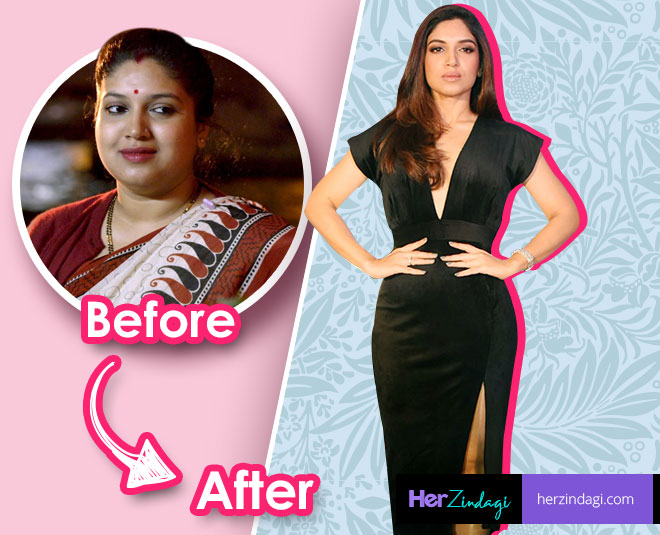 Bhumi Pednekar Weight Loss LOSE 21 KG IN 4 MONTHS, By Bhumi Pednekar
Bhumi Pednekar has always wanted to be an actress "since the age of twelve". But since she "was not thin", she knew that with 72 kg, she "could not hope for a role as a conventional heroine".
Bhumi nevertheless found a job at Yash Raj Films, as a casting assistant.
After several years, her dreams came true when she was offered the role of Sandhya in Dum Laga Ke Haisha.
The actress was asked to take an extra 15 kg for her role on screen! 
"I was told to gain about 15 kilos or more, in six months. Now these are the best six months of my life! Because I was told to eat, eat and eat, and I like it! I reached 90 kg!
The actress herself admitted that she consumes 4000 calories a day.
After filming was finished, Bhumi decided to lose weight the natural way. She begins what she calls "her weight loss journey".