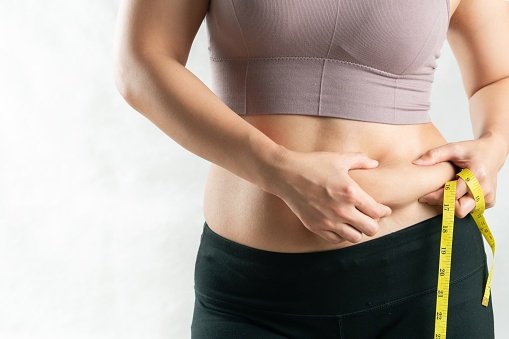 A miracle injection for "good" obese people
Weight Loss Injections In Switzerland, a chemical that allows you to shed 15 kg in a year is being registered. It's really effective… but only on patients who agree to follow a tight diet. Explanations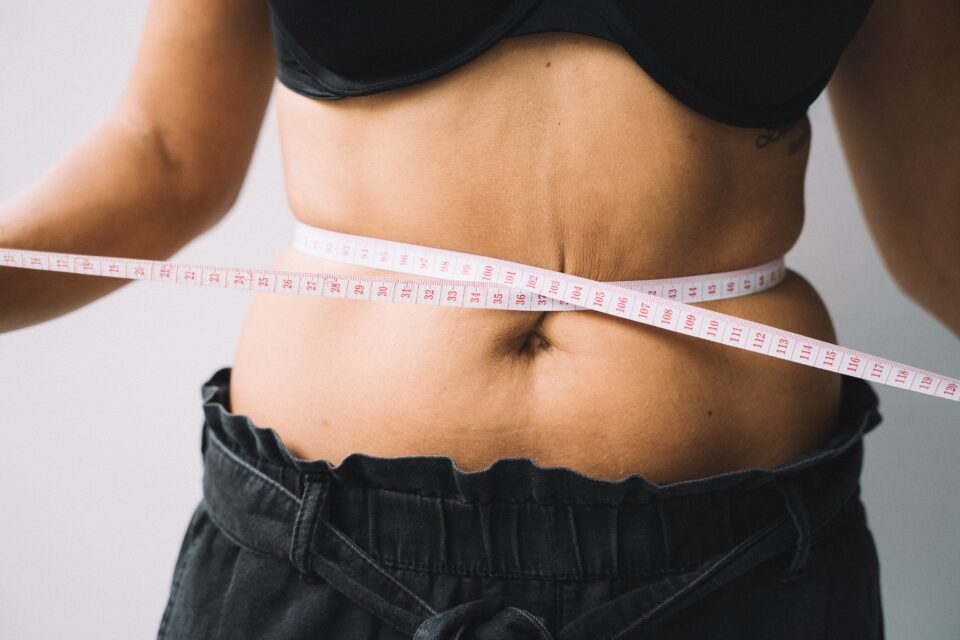 On paper, it appears to be a wonder medication. Wegovy, and self-administered once a week in the form of a subcutaneous injection, allows for weight loss never before seen in clinical trials: 15.3 kg on average in 68 weeks. The main ingredient, a molecule that mimics a natural appetite-regulating hormone, has been tested on thousands of overweight and obese people around the world, with consistent results. "On average, the weight loss approaches 15%," says Prof. Alain Golay, head physician of the Geneva University Hospitals' Therapeutic Teaching Service for Chronic Diseases (HUG).
The specialized publication Minerva, whose goal is to encourage the spread of independent scientific knowledge, affirms that the drug's efficacy is based on "good methodological quality" studies. A careful examination of the trials reveals, however, that this drug was only tested on participants who consented to follow a dietary limitation of 500 calories per day, the equal of a chocolate bar. A "drastic" diet, according to psychologist and psychotherapist FSP Magali Volery, a licensed dietician and the founder of the Nutrition and Psychotherapy Consultation Center (CCNP) in Geneva. Patients were also aggressively encouraged to engage in regular physical activity. In nations where the medicine is already on the market,
Choosing the best patients
"These studies were conducted under conditions that do not reflect reality," explains Magali Volery. In reality, people find it difficult to sustain a 500-calorie-a-day cut in the long run. We chose the best patients. According to the researchers, the procedure used will most likely result in a bias "with an overestimation of weight loss." When contacted, Novo Nordisk acknowledges that all subjects who did not support the medicine during the preliminary phase were eliminated, but this is justified: "In practice, we would not stop the treatment, we would reduce the dose." This cannot be done in a research whose goal is to precisely quantify the effectiveness of this dose. Furthermore, several doctors who specialize in the treatment of obesity point out that a daily calorie restriction of 500 is not a problem for a very obese person who absorbs an excessive amount of calories anyway.
Did the patients lose weight
as a result of the substance or as a result of their attempts to alter their lifestyle? The studies are unable to answer this question since they did not seek to compare the efficacy of the two techniques. Novo Nordisk openly promotes a multifaceted therapeutic approach that includes medication, food, and physical exercise. There is still the issue of negative effects to consider. They are gastrointestinal issues that are mild to moderate in severity, such as nausea, diarrhea, or vomiting. According to studies, they would affect between 71 and 89% of participants. On the condition of anonymity, a Vaud endocrinologist and diabetes specialist claims that the effectiveness of Wegovy is due, at least in part, to the fact that it "makes you want to vomit."
"With so much gastric distress," said Suzanne B. Robotti, consumer representative to the FDA, the American pharmacovigilance body, in July 2021.
For all of these reasons, tight requirements for prescribing Wegovy in Switzerland will very definitely be followed, as is already the case for its predecessor, Saxenda, which has the same active ingredient and has been available in Switzerland since 2016. Patients must commit to following a diet that restricts their food intake to 500 calories per day, to engaging in "enhanced" physical activity, and to demonstrating "motivation." The doctor checks compliance with these standards (for example, using a pedometer) and confirms it to the insurer for reimbursement. Furthermore, if the patient does not lose enough weight, treatment should be discontinued; regular check-ins are performed. Finally, the statute of limitations is set at three years.
A huge market
It should be noted that the long-term efficacy of this new class of medications is not well understood, and for good reason: practically all of the studies do not last more than sixty-eight weeks. However, it is well known that people who lose a lot of weight quickly tend to gain it back after a while. Dissecting the Wegovy research, Ken Berry, an American medical blogger and general practitioner fighting obesity and diabetes, argues on his YouTube channel that participants tend to regain a little weight after sixty weeks. The magazine Minerva states that "one of the points that will have to be answered" is the question of the results' durability.
The pharmaceutical sector has a massive market. Overweight persons account for more than 1.9 billion people worldwide, with 650 million classified as obese. In Switzerland, this equates to 42% and 11% of the population, respectively. Wegovy, which is already permitted in Europe and the United States, produced $198 million in sales during the first quarter of 2022.